Known as one of the most attractive colorful signages, Neon signs, and lights are a relatively-energy efficient light source relative to the brightness of the light it puts out.
Compared to incandescent or fluorescent light sources, Neon lights play a good sport. Its best competition when it comes to the energy efficiency of producing colored light is the newest light-emitting diode technologies.
Neon Power Consumption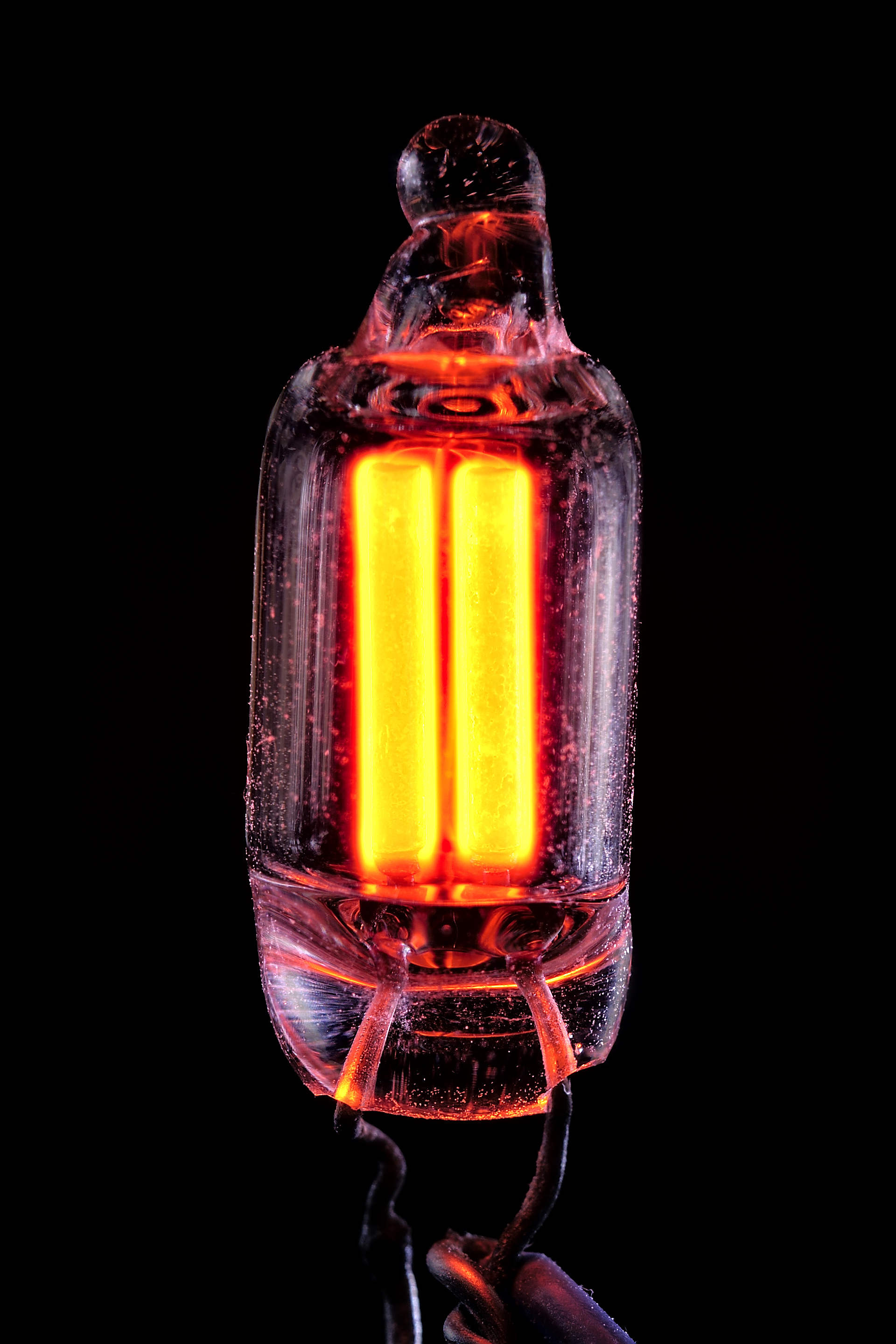 To measure the power consumption of a linear light source such as a Neon tube, consider a ratio of watts consumed per foot of Neon.
The power consumption of the Neon tube can depend on the transformer and color of the Neon. Note that for red Neon, the use of 3 1/2 to 4 watts per foot is typical. It means that when you let your Neon tube burn for 12 hours a day, it will consume up to 5.33 to 17.52-kilowatt-hours of electricity every year.
Measuring Neon efficiency means considering a proportion of light output (lumens) per watt.
Bottomline
Neon lights are considerably energy-efficient considering the lumen it produces and the energy it consumes. These products are known for their durability when properly handled. Keeping them on for the night won't be an issue, and that's why it's the choice for many business establishments. With its gleaming luminescence and easy maintenance needs, Neon lights are still on-trend.
As Neon is a rare element on Earth, it's typical that products with it can be pricey. Now if you're down for what Neon lights have to offer for your home or business, make sure to get your products from only trusted sources.
NeonSign.com is your one-stop destination for customized Neon signs. Whether you have a design in mind or you want to start afresh with us, it's okay. Send your service request now and see where our collaborative efforts can help your cause.